Company Overview
At AndersonTech, we love saving you money. AndersonTech started out in 2017 with a mission to help individuals and small businesses make the most of their technology investments. The high-quality work and stellar service that we continually provide has led us to become one of the best and most trusted computer refurbishing and IT asset disposition providers in the Tampa Bay area.
We are dedicated to making the purchasing and buyback of IT equipment simpler, smarter, and more cost effective for every customer.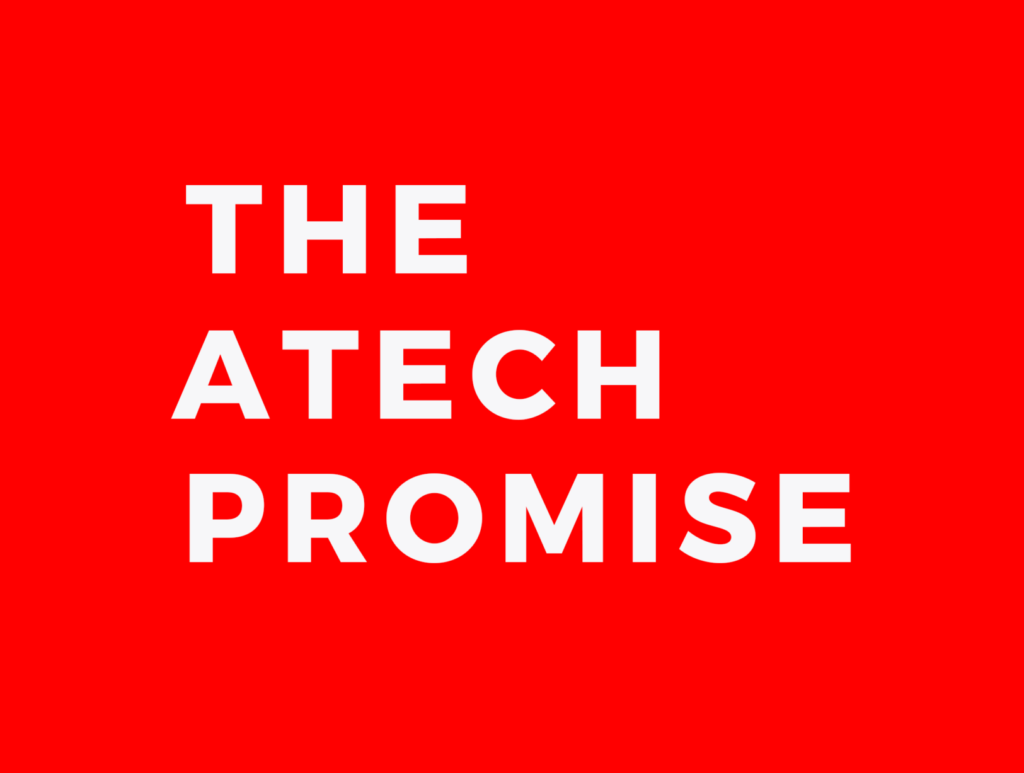 Core Principles of AndersonTech
Affordable
Top-Notch
Eco-Friendly
Charitable
Honest
These principles are followed diligently and without them, we would not be the company we are today.
Ian Anderson
C.E.O & Founder
Our goals as a PC refurbisher are simple
Quality Products, Great Prices, Happy Customers